The Ensemble Girls Wiki is currently undergoing a lot of changes. Please be patient with us while we clean things up! Additionally, if you're using the new FANDOM Desktop look, some pages might display incorrectly. We're working on it!
Welcome to the unofficial Ensemble Girls!! Wiki!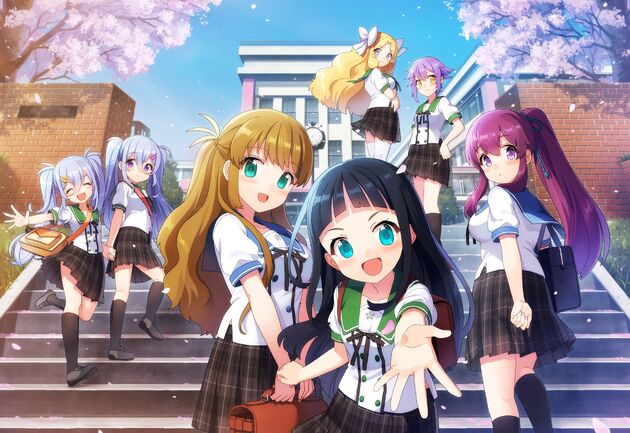 Ensemble Girls! (あんさんぶるガルーズ!) was a multimedia project originally released as a Japanese browser-based mobile card collecting game on November 21st, 2012 via GREE. An app version was released on Android and iOS in 2013. It was renewed as Ensemble Girls!! in 2016 with updated art, character voices, and usage of Live2D. The franchise officially shut down on November 30, 2017. However, the game's stories can still be read via the free Ensemble Girls ~Memories~ app.
The game is centered around Kimisaki Private Academy, a prestigious college-prep high school for girls that boasts a wide array of clubs. The player is a second-year student newly transferred to Kimisaki as the only male student of the school. Suddenly assigned the role of the Student Council President's "Lackey", he is tasked with assisting her mission of making sure students enjoy high school life and create fun memories by solving problems and doing favors for the school's clubs.
Affiliates:


Ensemble Stars!! Wiki
Ensemble Girls Wiki Instagram
Getting Started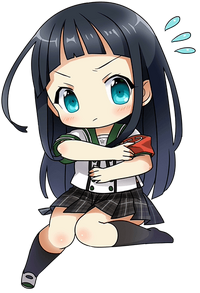 If you'd like to get in contact with the admins of this wiki, check out the Ensemble Girls! Unofficial Wiki Twitter!
Birthdays